Fix HTTP Error 500 Caused by Thrive Architect Update
Thrive Architect is amazing but I am quite sure you are reading this blog because you ran into an alarming issue regarding Thrive Architect. Recently, Thrive Architect updates are causing websites to break and resulting in a HTTP Error 500. This is a really hot mess for people who are not technical. In this type of problem, the users are not even to able to access the WordPress backend. So is your precious WordPress website lost forever? Absolutely not!! Keep on reading this blog.
How it begun?
The first time this issue was faced by one of my client in March 2018. He tried to update Thrive Architect normally, which broke the site. He had to contact Thrive Themes to fix the issue.
Another client of mine, for whom I made a website with Thrive Architect in May 2018, also recently seems to have broken her wordpress website while updating it. I am seeing this error in her website for over a month.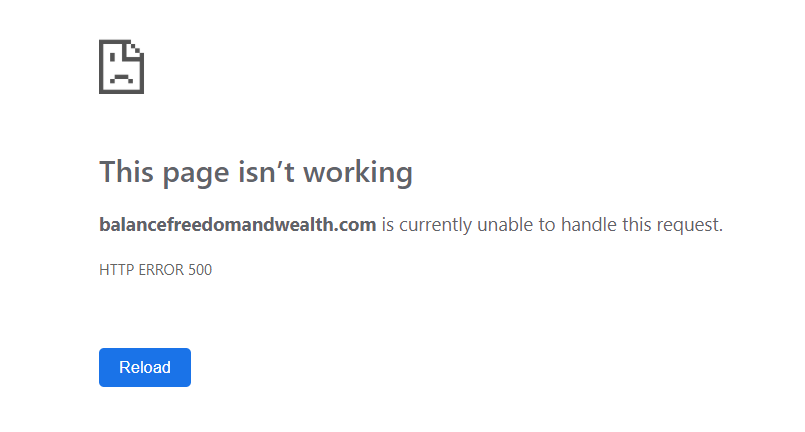 I myself have also broken one of my client's website while updating Thrive Architect. But I did manage to fix it and found a solid method a to do it. I tested it out several times with one of my own websites.
How to Solve this issue
To solve this issue, you need either of the two things FTP or cPanel access. This is because you would need to browse the WordPress directory and physically delete/remove the Thrive Architect folder. This would remove all the unfinished codes of Thrive Architect which it got during an update.
Here are the steps below to fix it:
Use your cPanel or FTP to access the WordPress directory
Go WP-Contents, then Plugins folder
Now DELETE the folder named "Thrive Content Builder"
NOTE: If you are deleting the folder using FTP, it would take quite a bit of time. May be about half an hour. So please wait patiently until all the files are deleted.
If you have absolutely no clue what FTP or cPanel is, then please feel free to contact me. Or hire a professional from Upwork or Fiverr.
After Deleting
After deleting the folder, your WordPress site should be back up and running. BUT, your all your designs created with Thrive Architect will look like a mess as the plugin is no more. Don't worry! Reinstalling and activating Thrive Architect again will get back your design to its old self yet again.
Reinstalling Thrive Architect
Thrive now lets all of its users to download and install all their themes and plugin using a single plugin called "Product Manager". It is possible to install any of their plugin or theme with only a few click.
Please view the screenshots below of how to use the "product manager" to reinstall and activate the Thrive Architect plugin. In the dashboard go to the "Product Manager". Make sure to select only "Thrive Architect" and click "Install Selected Products".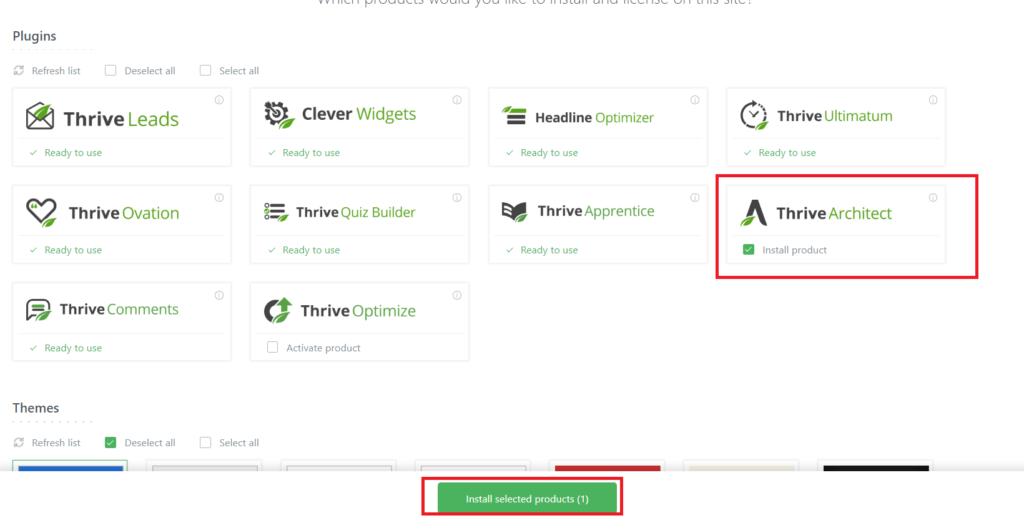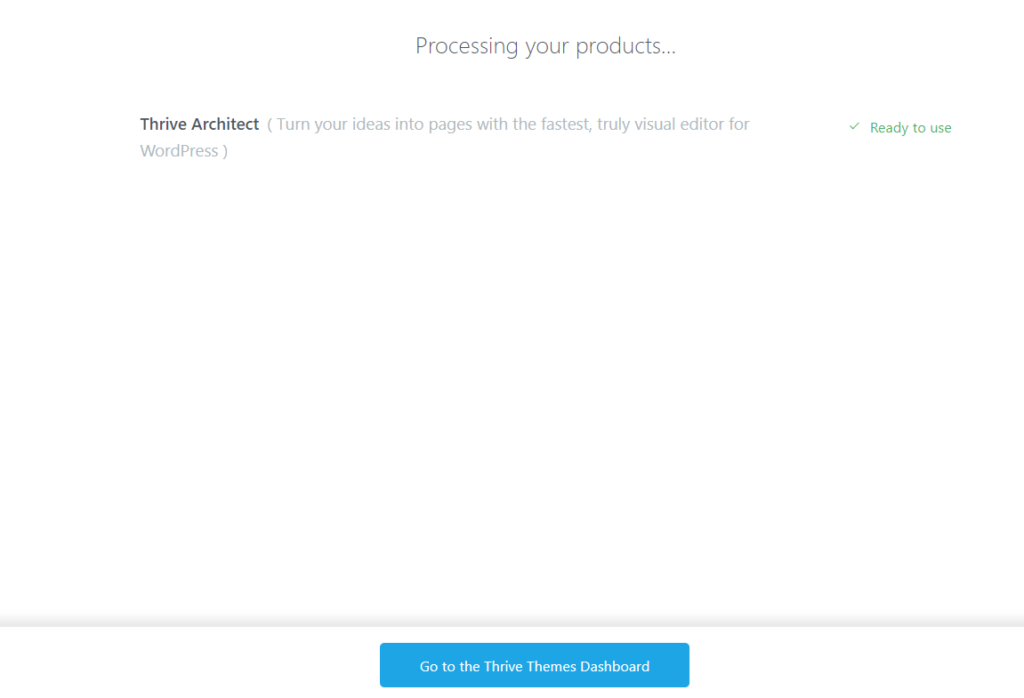 After a while it will be installed. Now all of the designs you had made with Thrive Architect will be back to normal. Now you can breathe a sigh of relief.
In the future if you want to update Thrive Architect safely and avoid HTTP Error 500, then please read this blog.
If my blog solved your issue, then please show me some love in the comments.
Have a nice day!