I have been using Slider Revolution since 2017. I know some things about this plugin which are simply strange. Take the button as an example.
Though this slider plugin is very powerful and advanced, the button element is just strange. If you just started using this plugin, I am sure you have noticed one thing. Its buttons are not responsive!
Most themeforest theme comes with Slider Revolution plugin installed. But they do not have their licence activated, which means you will not get any future updates or features. If you are unable to update your plugin, it might make your WordPress site vunrable to attacks. Go get the Licence key for Slider Revolution, Please Click Here.
Suppose you have just made a slider with Slider Revolution. You are fine with the auto responsive feature, and not interested in spending time designing custom layouts for the mobile and tablet version. Everything such as texts, images etc. are responsive on mobile devices, except the buttons.
Let me show you what I mean, have a look at the images below: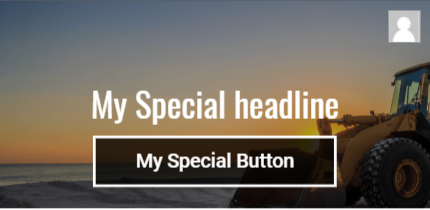 You can clearly see what the problem is, in mobile view the button is not automically resized to be smaller. But it is REALLY EASY TO SOLVE THIS ISSUE.
For over two years I have been working with Slider Revolution. One thing I have realized that by default, the responsiveness of buttons in slider revolution is turned off.
Please follow the steps below, to make a button in the Slider Revolution responsive.
1.Go to the slider revolution backend interface, click the button to choose this layer. Then click on the "Behavior" tab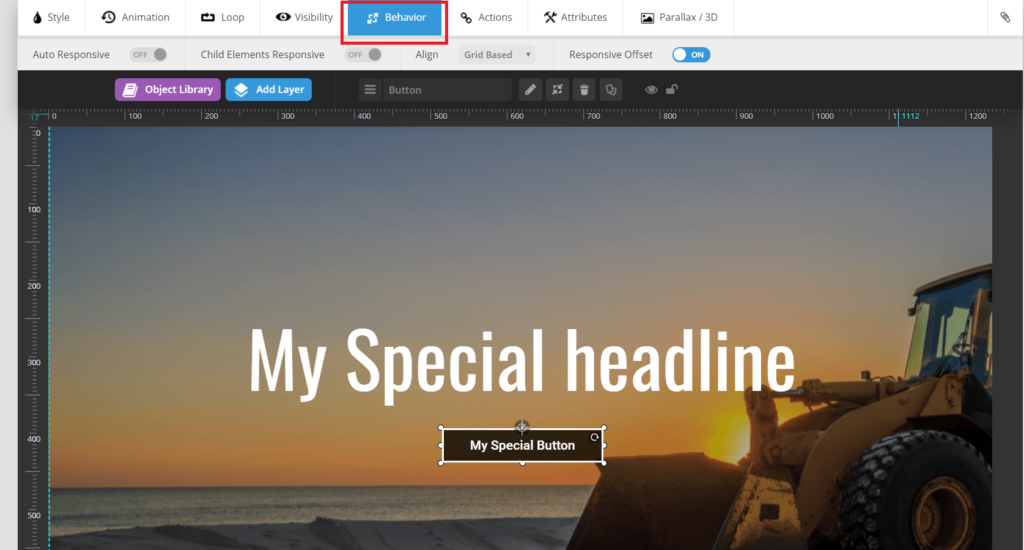 2. After clicking the Behavior tab, turn both the toggles "Auto Responsive" and "Child Elements Responsive" to ON.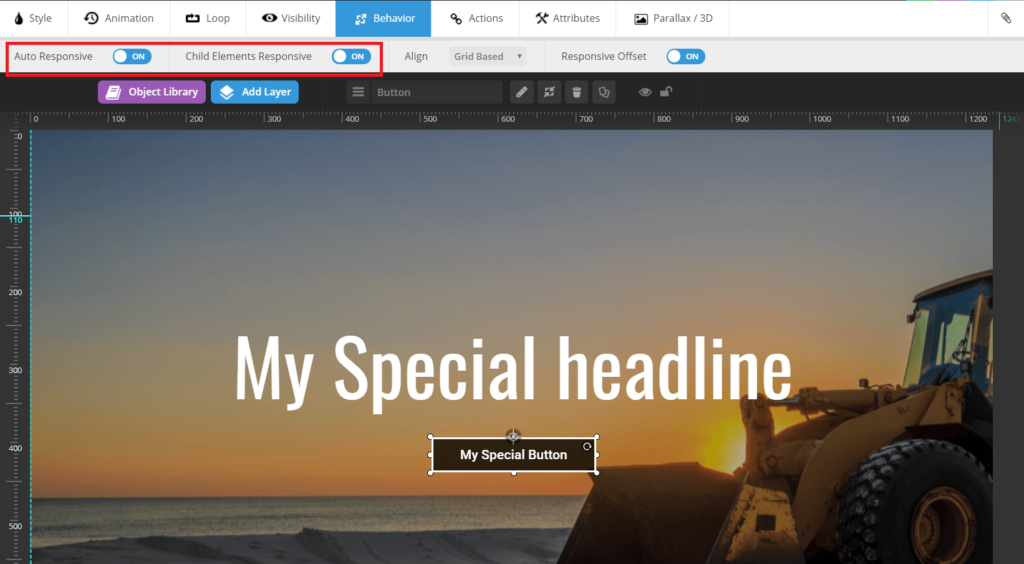 3. Finally, click on the Save tab at the top to save the changes.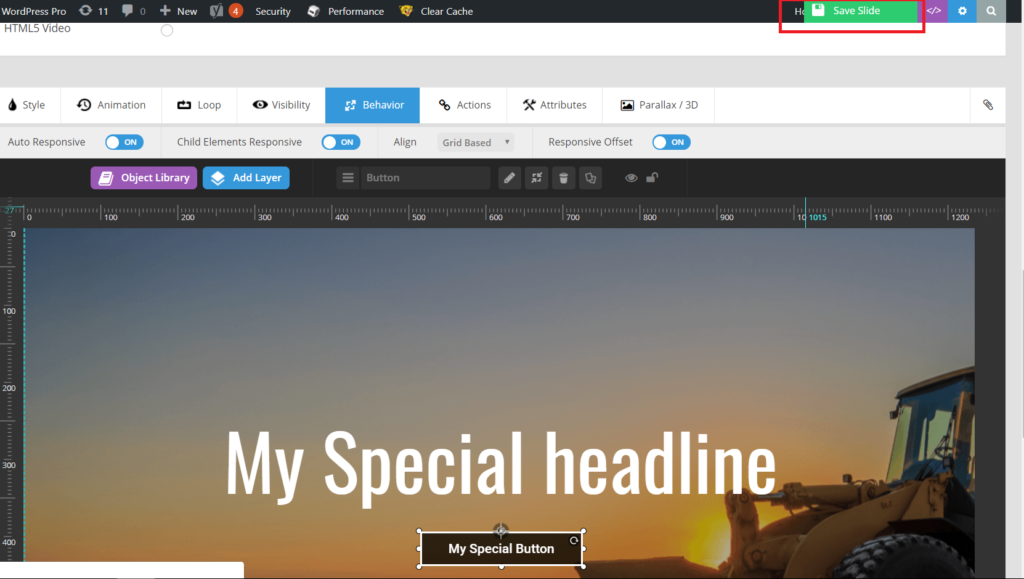 After doing this, now the button should be responsive. In smaller screen, the button would get proportionally smaller.
Please feel free to comment below, I would approve your comment if you do not spam with random links.
Also, if you need any assistance with Slider Revolution or WordPress in general. Please feel free to contact me
Thanks for reading this blog.